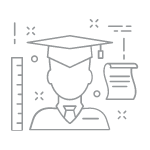 TRAINING
Training and knowledge about our products is an essential element in our organisation. We use an expert team of engineers to train our own staff. We also cooperate with universities and professional schools in disseminating knowledge about sealing systems and the correct use of the products. In addition, we offer our clients training adapted to their business processes.
Complete the fields to request training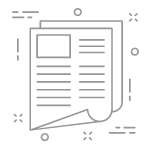 PRODUCT REPORTS
Our quality control laboratory has the necessary equipment and trained staff to prepare reports on preliminary samples during the design phase, dimensional reports of the products supplied or product failure analyses. We perform quality controls on receiving the products in our warehouse, to guarantee that they comply with our quality standards.