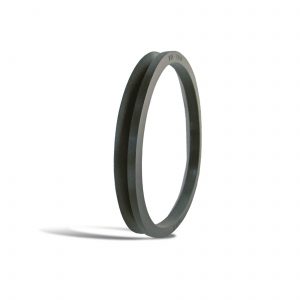 Elements for the control and isolation of vibrations in the protection of machines, equipment and working environments.
Anti-vibration mounts and buffers.

Cylindrical bushess.

Spherical mounts.

Instrument mounts.

Leveling mounts.
We provide solutions that protect machines and people from the propagation of vibrations.
Should you have any question related to our products or for further information about our services, please don't hesitate to contact us through the following form.
*Required.